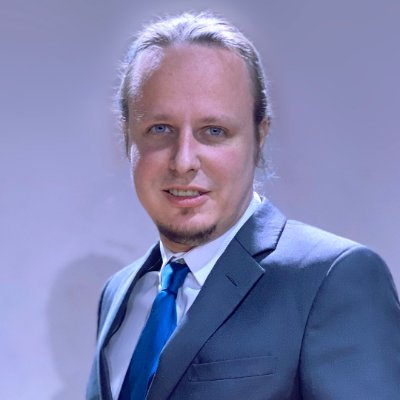 Jonathan Corbett specializes in civil litigation, primarily in the federal courts of the U.S., to the assistance of those who have been wronged by the government: police abuse and misconduct, domestic travel rights, whistleblowers, retaliation, and others. Mr. Corbett also assists others who have had their rights violated by corporations or other big players, including sexual harassment, assault, and misconduct, defamation, and breach of contract.
Mr. Corbett is widely known for his work in fighting againt invasive and ineffective searches conducted at airports by the Transportation Security Administration. He was
first to litigate
the constitutionality of forcing body scanners upon the public after their deployment in 2010, was
first to prove
their inefficacy on camera, and continues to fight the TSA's encroachments upon liberties on a daily basis.
Holding a J.D. from Northwestern California University, Mr. Corbett is a member of the bar of the California Supreme Court, the United States District Court for the Central District of California and District of Colorado, and the U.S. Courts of Appeals for the First, Second, Fourth, Ninth, and D.C. Circuits, and represents clients nationwide in the federal courts.