Firm Attorneys:
---
Jonathan Corbett, Esq.
Senior Attorney & Firm Owner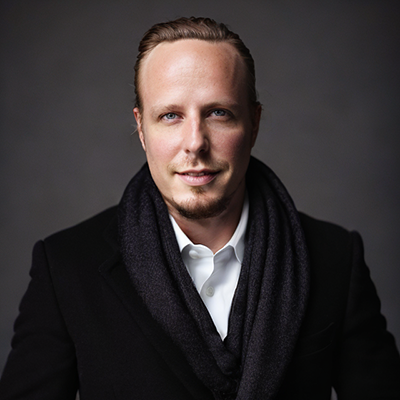 Jonathan Corbett specializes in civil litigation, primarily in the federal courts of the U.S., to the assistance of those who have been wronged by the government: police abuse and misconduct, domestic travel rights, whistleblowers, retaliation, and others. Mr. Corbett also assists others who have had their rights violated by corporations or other big players, including sexual harassment, assault, and misconduct, defamation, and breach of contract.
Mr. Corbett is widely known for his work in fighting againt invasive and ineffective searches conducted at airports by the Transportation Security Administration. He was
first to litigate
the constitutionality of forcing body scanners upon the public after their deployment in 2010, was
first to prove
their inefficacy on camera, and continues to fight the TSA's encroachments upon liberties on a daily basis.
Holding a J.D. from Northwestern California University, Mr. Corbett is a member of the bar of the California Supreme Court, the United States District Courts for the Central District of California, Northern District of New York, Western District of Texas, and District of Colorado, the U.S. Courts of Appeals for the First, Second, Fourth, Ninth, Tenth, and D.C. Circuits, and the U.S. Supreme Court, and represents clients nationwide in the federal courts.
---
Leah Farrell, Esq.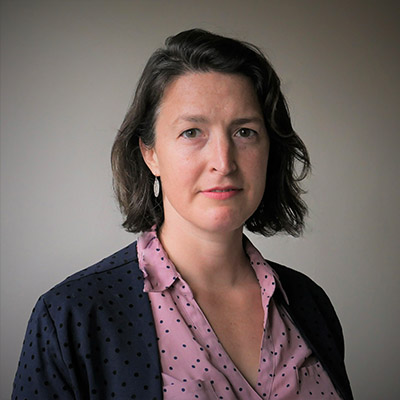 Senior Associate
Leah Farrell is a civil litigator with over ten years experience. A former Senior Staff Attorney at the ACLU of Utah, she has litigated for constitutional rights in Federal and State courts in the areas of prison conditions, unlawful search and seizure, and free speech, among others. Leah is also experienced in non-profit formation, governance, and ethics. She is a graduate of the University of Texas School of Law admitted to the New York bar, Second Department, as well as various federal courts.
---
Charlotte Kaysen, Esq.
Of Counsel
Charlotte Kaysen has dedicated her career to fighting for survivors of gender-based violence, harassment, and discrimination. She is a member of the New York City Cybersexual Abuse Task Force, a Volunteer Law Graduate at New York City Alliance Against Sexual Assault and has worked at the Anti-Defamation League and New York Law School Cyberharassment Clinic.
Ms. Kaysen holds a J.D. from New York Law School, as well as a B.A. in Political Science and Women's Studies from Duke University. She is admitted to the New York bar, First Department, as well as the U.S. Court of Appeals for the Second Circuit.